Share the Aloha Spirit
Inspired by the Hawaiian Aloha Spirit, we are naturally optimistic, fun-lovin and passionate for the natural world. 
We have a deep connection with boardsports and the outdoors, a huge respect for the environment and the fact that we can't help our spontaneous sense of humor is what helps us deal through tough days.(try smiling right now, it will feel great :)
Put all this ingredients in a mixer and you will have the perfect Hang Loose Shake
Born at the beach, we challenge ourselves to craft high quality, long lasting and low environmental impact products to disconnect…..and reconnect with Nature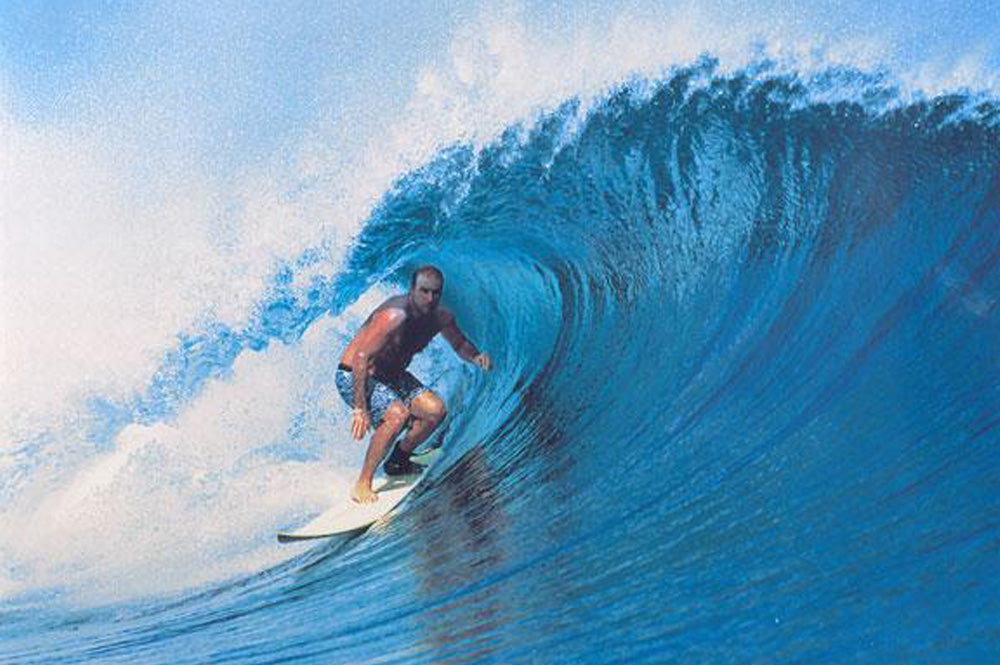 Alfio
In 1982, when the surfwear market did not exist in Brazil, Alfio Lagnado created the Hang Loose brand.
As a surfer, he was looking for an alternative to make his trips viable in search of the perfect wave. He noticed there was a lack of shorts specifically for surfing and started to produce them himself.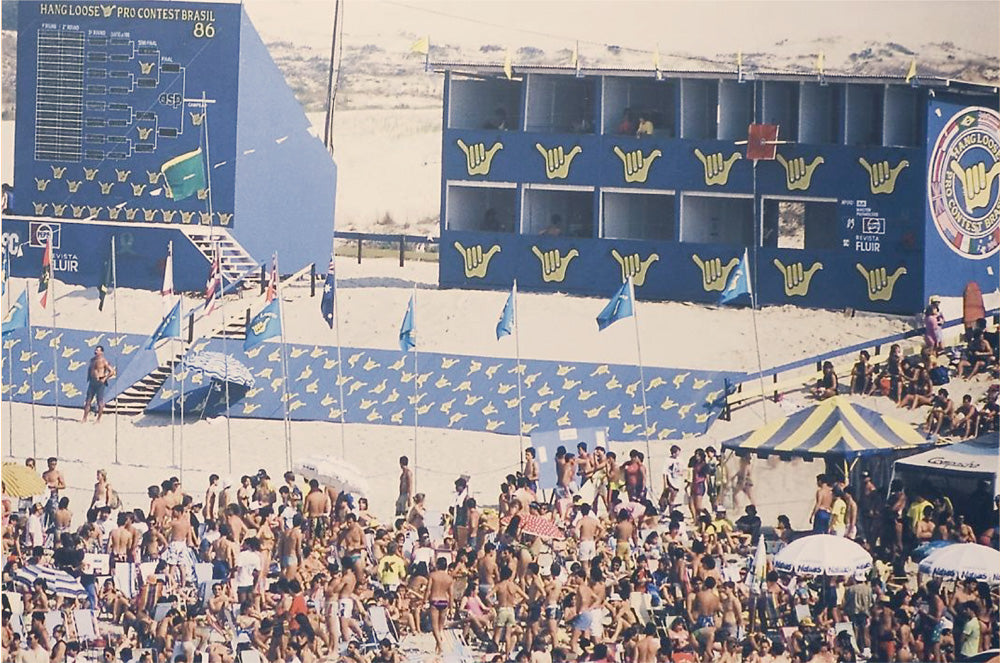 '86 Pro Contest
It was the first time a CT event took place in Florianopolis and a massive crowd showed up to watch the world's best talent in the water as perfect sets in the 8-10 foot range rifled down the line at the lefthand pointbreak.The contest had a major impact on the history of surfing in Brazil. At the time, Brazilian surfing had yet to crack the barrier for success in competitive surfing.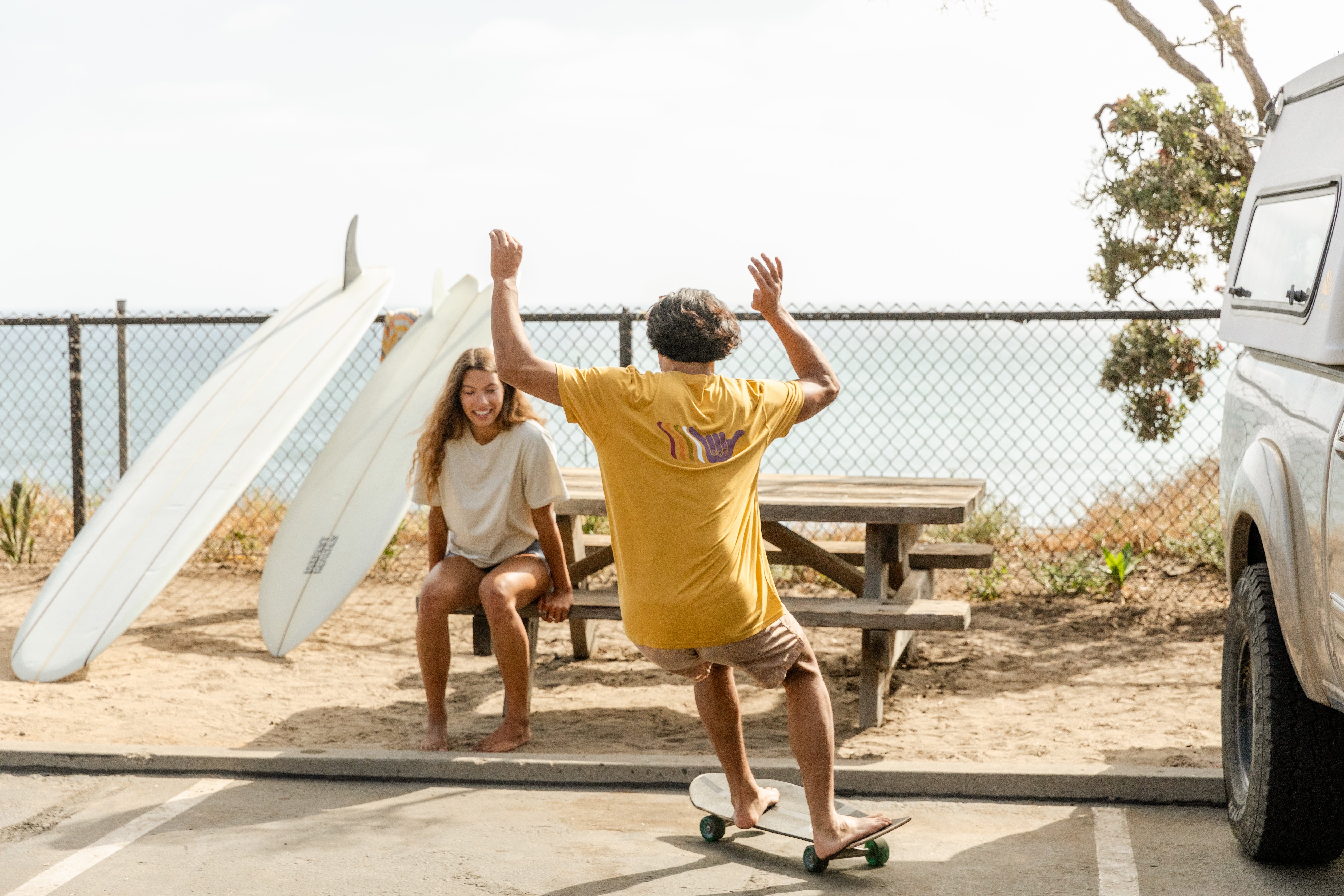 Disconnect to Reconnect
Go for a surf session or for a hike on the weekends, walk your dog at the park or just enjoy a coffee in your backyard at the morning. Take a look at the ocean. BREATH. Spend more time in Nature and high quality time with your friends and family. HAVE FUN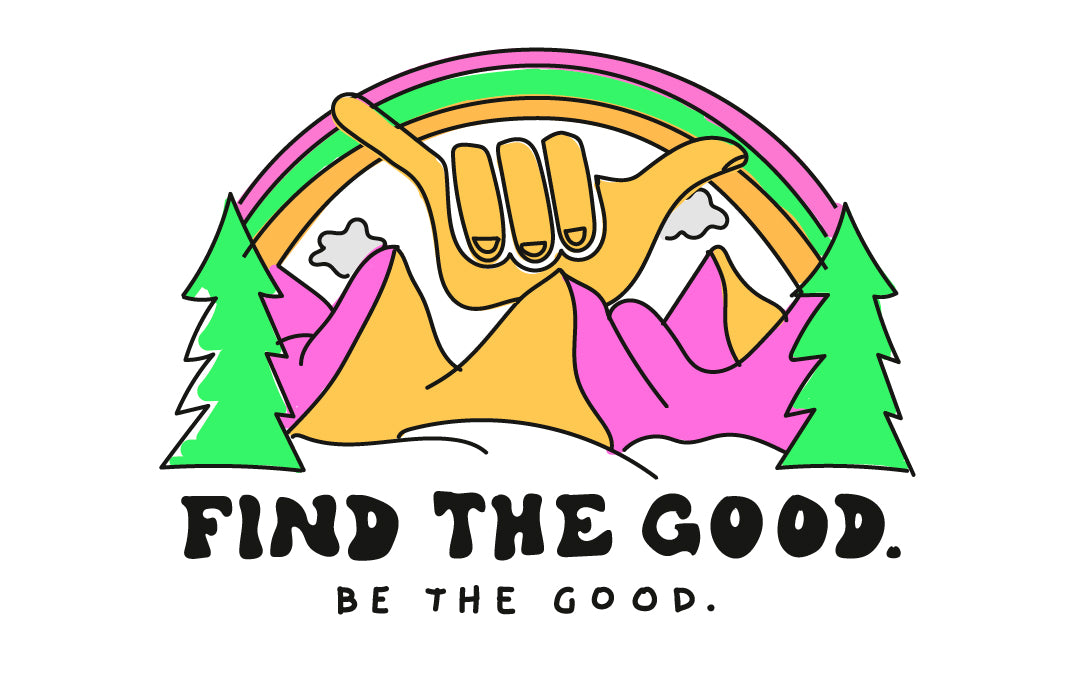 RIDE THIS WAVE
TO RECEIVE OUR EMAILS.
Subscribe to stay up to date on all things and get a 15% discount on your first order